About Sonya
Sonya Hartnett's work has won numerous Australian and international literary prizes and has been published around the world. Uniquely, she is acclaimed for her stories for adults, young adults and children. Her accolades include the Commonwealth Writers' Prize (Of A Boy), The Age Book of the Year (Of A Boy), the Guardian Children's Fiction Prize (Thursday's Child), the Children's Book Council of Australia Book of the Year for both Older and Younger Readers (Forest, The Silver Donkey, The Ghost's Child, The Midnight Zoo and The Children of the King), the Victorian Premier's Literary Award (Surrender), shortlistings for the Miles Franklin Award (for both Of a Boy and Butterfly) and the CILP Carnegie Medal (The Midnight Zoo). Hartnett is also the first Australian recipient of the Astrid Lindgren Memorial Award (2008).
In 2014, Hartnett published a new novel for adults, Golden Boys, and her third picture book, The Wild One.
True Stories: Close to Home featuring Sonya Hartnett

Lucid and beautiful, compassionate yet unflinching, enigmatic yet touching, sometimes tragic sometimes funny, this is a memorable novel by a writer at the height of her powers.
"Butterfly" WEEKEND AUSTRALIAN
Featured Books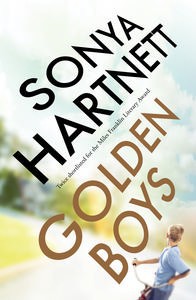 Golden Boys
Sonya Hartnett's new novel for adults is an unflinching and utterly compelling work from one of Australia's finest writers.
View More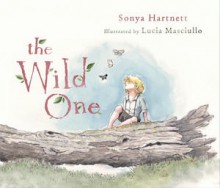 The Wild One
From acclaimed picture-book partnership Sonya Hartnett and Lucia Masciullo comes a celebration of the wonders of childhood, the beauty of nature and the wild that lives in us all.
View More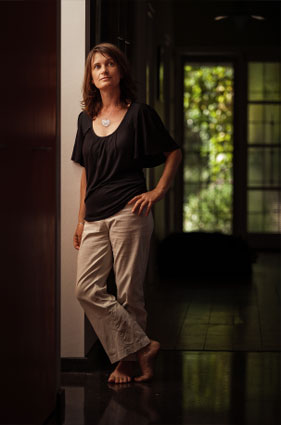 Writing History
1984

Trouble all the way

1986

Sparkle and Nightflower

1990

The Glass House

1994

Wilful Blue

1995

Sleeping Dogs

1996

Black Foxes

1996

The Devil Latch

1997

Princes

1999

Stripes Of The Sidestep Wolf

2000

Thursday's Child

2001

Forest

2002

Of A Boy

2004

The Silver Donkey

2005

Surrender

2006

Landscape With Animals

2007

The Ghost's Child

2008

Sadie And Ratz

2009

Butterfly

2010

The Boy and the Toy

2010

The Midnight Zoo

2011

Come Down, Cat!

2012

Children of the King

2013

Life in Ten Houses

2014

Golden Boys

2014

The Wild One